Post all your favourite pictures here!
ooo, dorkee so pretty.
AzNdAyDrEaMeR wrote::shock: man u look hekka scary lik dat grudge or ring grl hahaha
all dark hard to see and hairy rofl.
haha. yeah i know! haha. that last picture with the hair... eek ! haha. but youre still purdy.
. haha.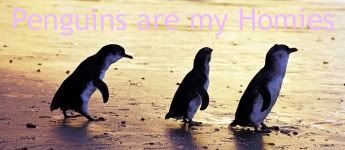 ---