Post all your favourite pictures here!
Isuie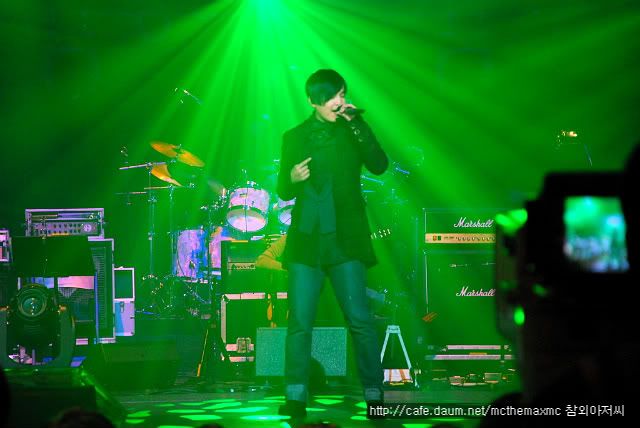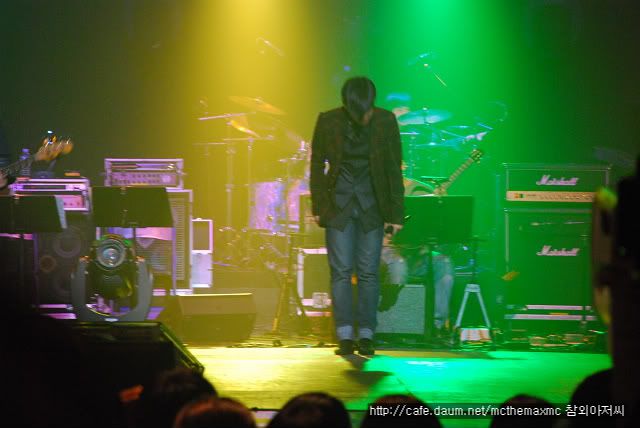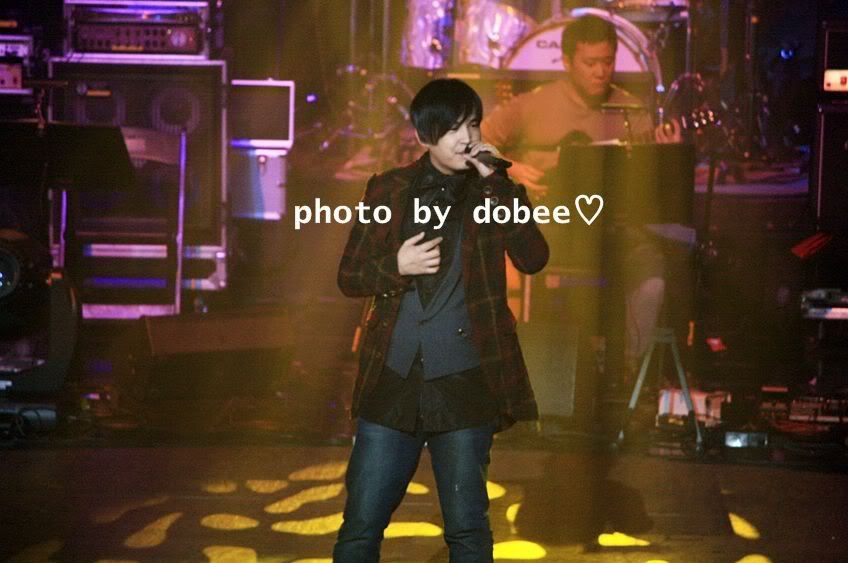 J.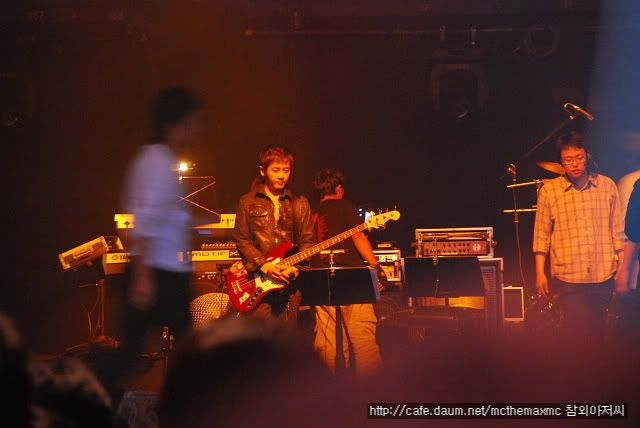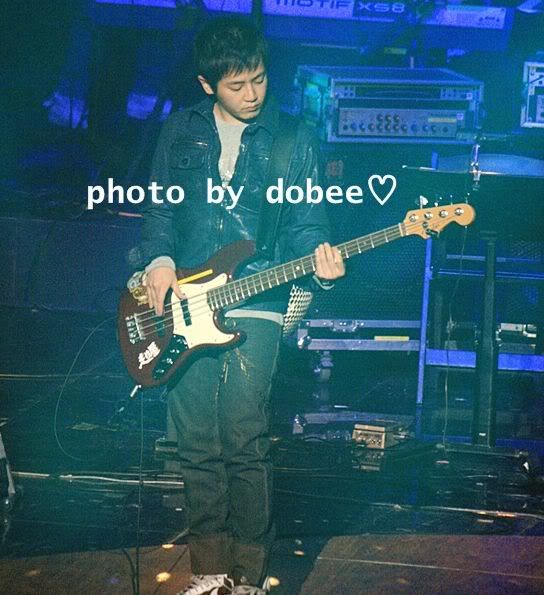 Minhyuk :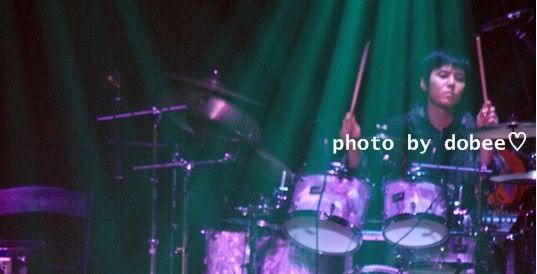 Credit: cafe.daum.net/mcthemaxmc
Love M.C The Max? Then click one of these useful links.
[MC The Max Fan-Forum]
|
MC the Max English Web-Site]
|
My MC the Max Youtube Channel
[MC The Max Graphics]
|
[MC The Max Downloads]
Pretty good photos. I like the lighting and stage.
---